SCHEDULE PERSONALIZED TRAINING
BRANDON - SALES PRESENTATION
VP of Business Development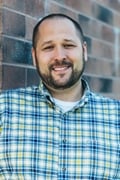 Brandon is one of the original employees of More Than Rewards, and he has has been instrumental in the company's growth in several markets. He has over 11 years experience working directly with hundreds of dealers in training, marketing, sales, account service, and consulting roles. Brandon is confident that there is rarely an issue he'll encounter which he cannot help you with. He'll be happy to talk with you to learn about your needs and answer your questions.
COLIN LEE
Technology / IT Support Partner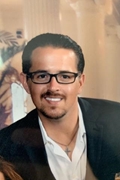 Colin worked over 10 years managing Harley-Davidson dealerships while maintaining and upgrading their technology needs, so he has the experience to work with you! Colin's company, CL Technologies, has been serving the Houston area since 2009, providing vital IT services such as helpdesk support, computer support, and consulting to small and medium-sized businesses. His team can also work remotely with you and your systems, whether you are located inside or outside the state of Texas.
ZACH - SALES PRESENTATION
Account Manager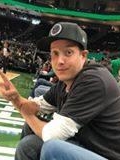 Zach loves to show customers how our products and services will improve your marketing efforts and your bottom line. With more than 10 years of sales experience at Fortune 500 companies, Zach really appreciates More Than Rewards's family atmosphere and the ease of building new customer relationships. When not at work, Zach volunteers coaching an eighth-grade basketball team for a local Milwaukee school.
JASON - SCHEDULE CONSULTING
Owner/Founder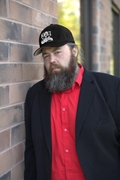 Jason founded More Than Rewards over ten years ago, creating the most popular, easy-to-use customer loyalty system in the powersport industry. Three years prior, Jason provided consulting services to the top motorcycle dealers in the country, which gave him an inside view of their daily operations and unique needs. Jason loves God, his family, his customers, and his entire MTR team! He'll help you find the right solution even if it's not provided by his company.